---
Protect Your Future with a Will
---
Take the worry out of preparing a legal will. We have simplified the process. You can complete yours in 20 minutes or less.
Why You Need A Will
Protect Your Family
Decide what happens to your children and your property.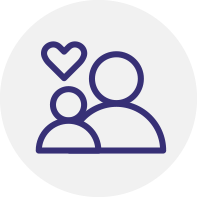 Peace of Mind
Your wishes will be handled exactly as you decide.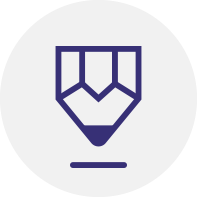 Express Your Wishes
Make sure your wishes are carried out.
Why Mama Bear is the Best Choice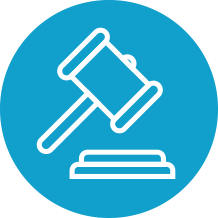 State Specific Documents
Documents designed to meet the specific requirements of your state.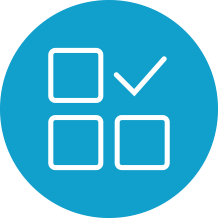 Comprehensive Protection
Knock out three crucial documents all at once. Get your Will and Testament, Health Power of Attorney and Finance Power of Attorney.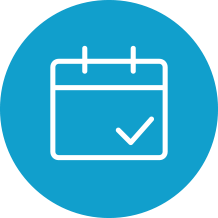 Make Changes to Forms for 6 Months
Make changes to your legal documents for Free up to 180 days until you're 100% satisfied.
Your Complete Will Package for $
---
These three legal documents will give you and your family the coverage you need.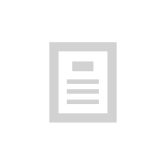 Last Will & Testament
Name a guardian for your minor children.
Manage your inheritance for young children.
Decide who will be in charge of your estate.
Delegate recipients of your assets.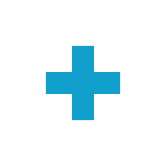 Health Care Power of Attorney
Decide who will make health care decisions.
Control end-of-life treatment decisions.
Make choices regarding health care providers.
Gain access to private health information.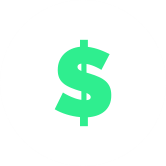 Finance Power of Attorney
Direct who will manage bank and investment accounts.
Carry out financial tasks.
Manage insurance policies, taxes and benefits.
How the Process Works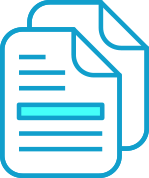 1. Build Your Document
Create an account and fill out the simple questionnaire form in minutes.
2. Save & Print
Save your progress, download and print your legal documents.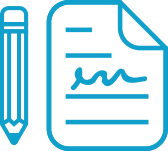 3. Sign & Make It Legal
Sign in front of witnesses and a notary. File forms in a safe place.
Start Your Will for $
---
Get Started